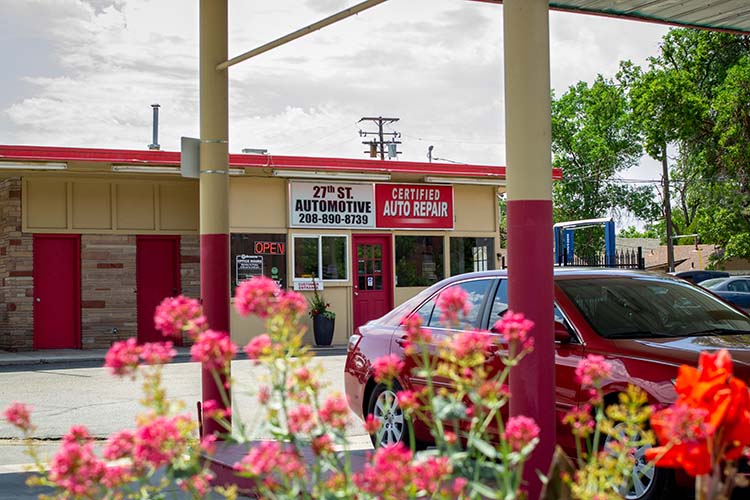 Hidden Springs, ID
The master-planned community of Hidden Springs, ID, is located in the Dry Creek Valley of Ada County. It covers a total land area of just 2.5 square miles, home to a small population of fewer than 2,500 people.
Hidden Springs manages more than 800 acres of permanently preserved open space, as well as its own wastewater treatment facility. The neighborhoods of Hidden Springs are generally more pedestrian-friendly than typical suburban subdivisions. Much of the community's architecture is a neo-traditional style, with the garages of many homes accessible through rear alleys.
In terms of vehicle repairs, 27th Street Automotive has proudly served drivers throughout Hidden Springs since 2008. We perform all levels of auto repair and service, from the basics to more advanced procedures. Our experienced team members aim to provide pleasant customer service, combined with accurate and lasting automotive repair work on a wide variety of makes.