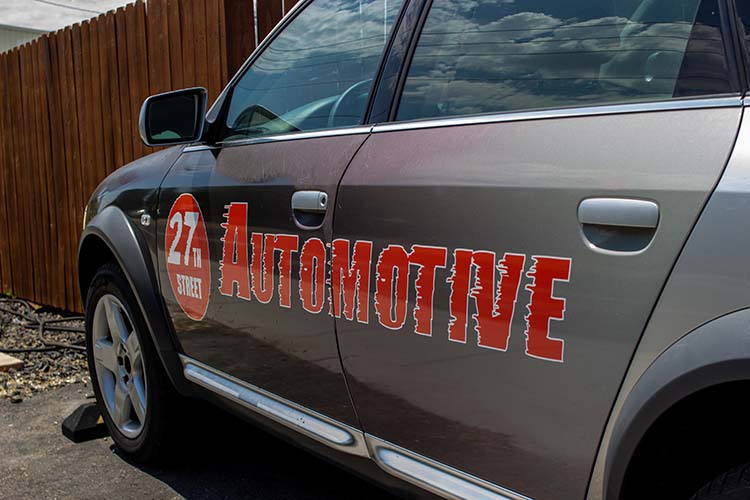 Eagle, ID
The city of Eagle, ID is located in Ada County, north of Meridian and northwest of Boise. It covers a total land area of nearly 30 square miles, with a current estimated population of almost 25,000 people.
Eagle Road and Floating Feather Road are two main thoroughfares across the city, while Horseshoe Bend Road leads north into the foothills. Arboretum State Park and Eagle Island State Park are both located in Eagle, offering a variety of outdoor activities. BanBury Golf Course is in Eagle as well, consistently ranked as one of the top ten courses in the state.
In terms of vehicle repairs, 27th Street Automotive has proudly served drivers throughout Eagle since 2008. We perform all levels of auto repair and service, from the basics to more advanced procedures. Our experienced team members aim to provide pleasant customer service, combined with accurate and lasting automotive repair work on a wide variety of makes.