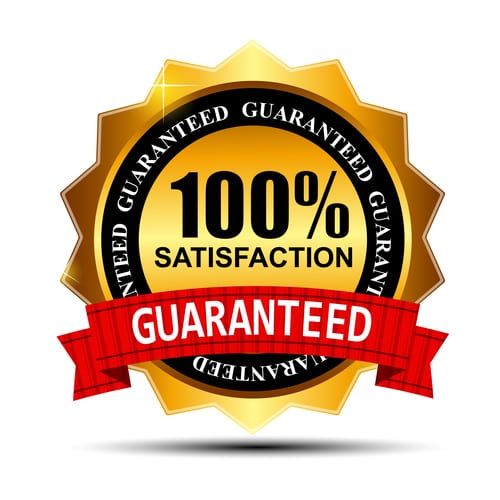 At 27th St. Automotive, we stand behind our work with a commitment to completely satisfy you, our customer. If for any reason your car is not running the way it should be, let us know. We will schedule a time to take a second look at your vehicle. If after a reasonable number of attempts a specific issue has not been fixed, and if we are unable to repair the problem, we will apply the amount you already paid to any future repairs on your vehicle.
This 100% satisfaction guarantee program is extended to you for the first 15 days after the original repair. It is not transferable to anyone who may purchase your vehicle, and it is not transferable to any other vehicles you own.
The 100% satisfaction guarantee program is honored only at 27th St. Automotive (not in other facilities or other auto repair shops). Modified vehicles, vehicles damaged by abnormal use, misuse of parts and/or the vehicle, accidents, alterations or "tampering with" (other than procedures completed by 27th St. Automotive) are excluded from this program.