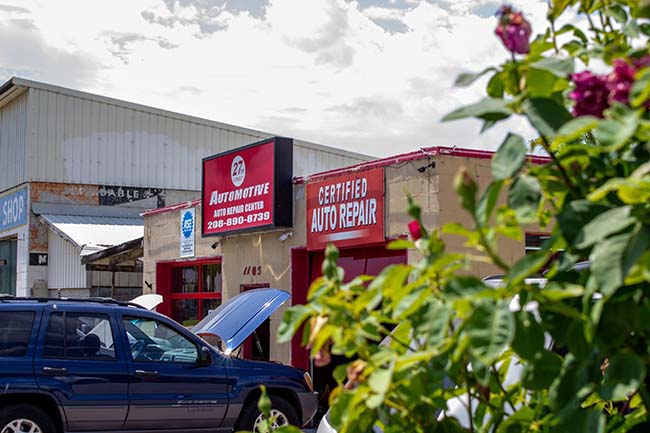 Garden City, ID
Garden City, ID, is part of Ada County, surrounded by Boise while maintaining its own municipal government. It covers just over four square miles of land, with a current estimated population of about 12,000 people.
In the late 1940s, a group of businessmen sought to build gambling houses just outside the Boise city limits, prompting Ada County to incorporate the village of Garden City. It was later incorporated as a city in 1967.
The city's only main street is named Chinden Boulevard, a blending of the words "China" and "garden." Garden City was named for the gardens raised by Chinese immigrants who once lived here. Mostly gone today, this group made a significant contribution to the city's history.
In terms of vehicle repairs, 27th Street Automotive has proudly served drivers throughout Garden City since 2008. We perform all levels of auto repair and service, from the basics to more advanced procedures. Our experienced team members aim to provide pleasant customer service, combined with accurate and lasting automotive repair work on a wide variety of makes.