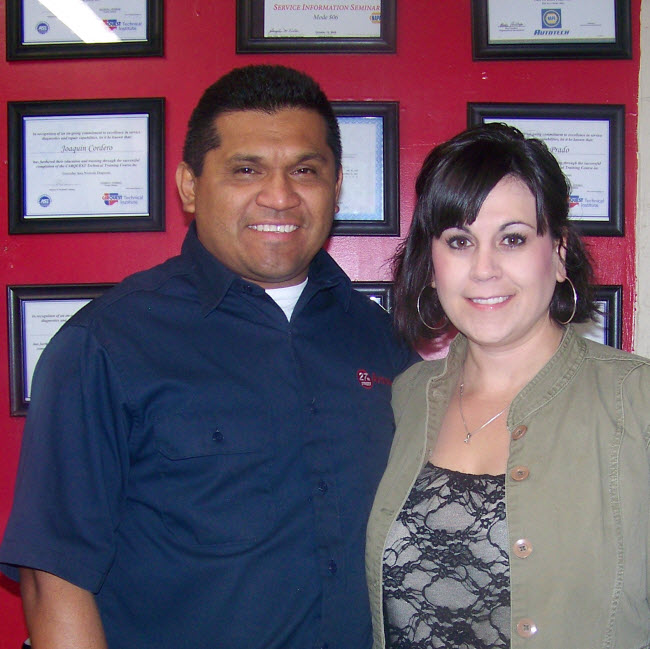 Joaquin and Kim Cordero,
Owners

When you come in for a visit you'll recieve a courtesy inspection report with photos of what we looked at!
View a Sample Inspection
Expect from our auto repair shop:
Same Day Service On Most Repairs
2 year / 24,000 miles National Warranty
Certified Technicians And Use Only Top Quality Parts
No Work Is Ever Performed Without Your Authorization
No Surprise Bills That Are Higher Than You Were Quoted
Family and Female Friendly staff
We are committed to properly maintain, diagnose and/or repair your vehicle in a timely and cost-efficient manner. Come by and visit one of the cleanest and most professional shops in the Boise, Idaho.
Tour Our Facility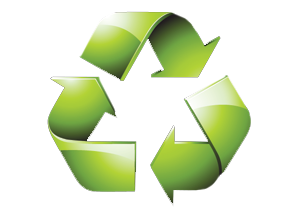 Enter our drawing for a free oil change
We service and repair the following makes:

Acura Repair
Audi Repair
BMW Repair
Cadillac Repair
Chevrolet Repair
Chrysler Repair
Dodge Repair
Ford Repair
GMC Repair
Honda Repair
Hyundai Repair
Jeep Repair
Kia Repair
Lexus Repair
Mazda Repair
Mercedes Benz Repair
Mercury Repair
Mitsubishi Repair
Nissan Repair
Opel Repair
Plymouth Repair
Pontiac Repair
Porsche Repair
Saturn Repair
Scion Repair
Sprinter Repair
Subaru Repair
Suzuki Repair
Toyota Repair
Volkswagen Repair
Yamaha Repair
Main Page